Little Bear Lake, Saskatchewan Canada
HOME PAGE CABINS CAMPING FISHING PHOTOS HUNTING CONTACT
CLICK HERE TO VISIT OUR THUMBNAIL GALLERY OF PICTURES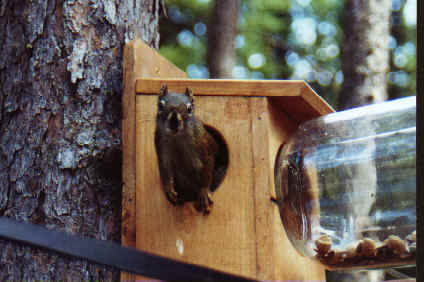 The Squirrels will entertain you. Imagine the call of the loons on the lake.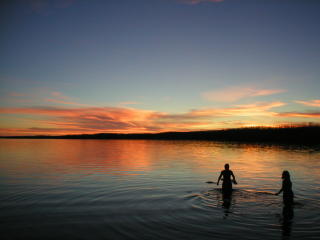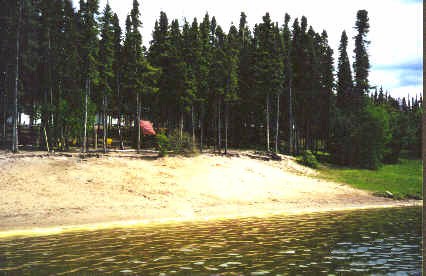 The Beach is just in front of the cabins. Enjoy a refreshing drip in the day or evening.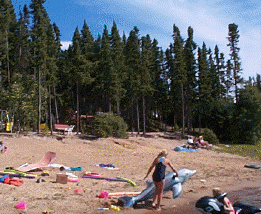 The BEACH is the place to be!!!!! These are cabins 10 & 11 -( modern 3 bedroom)
Catch your Trout, Walleye, and many others Here !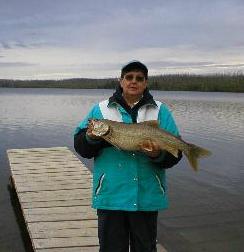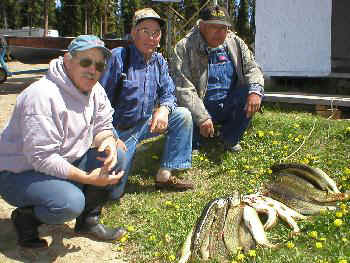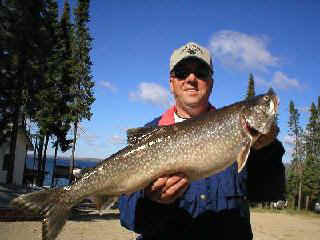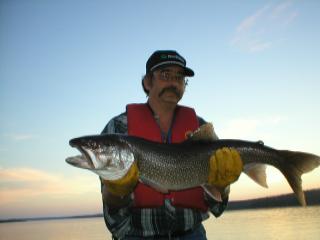 Sunsets ---- they are magnificient!!!!!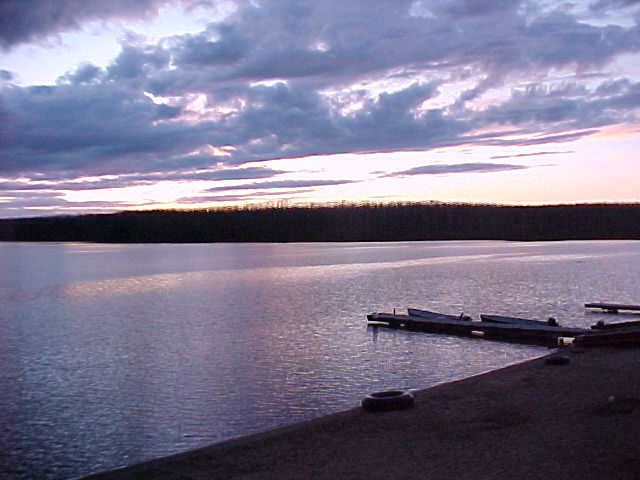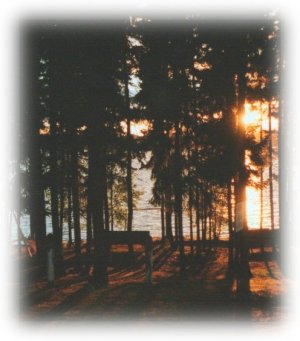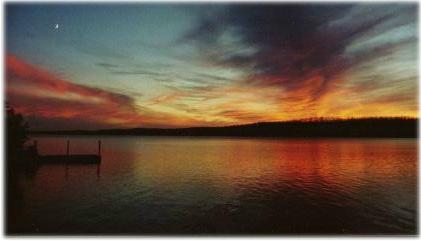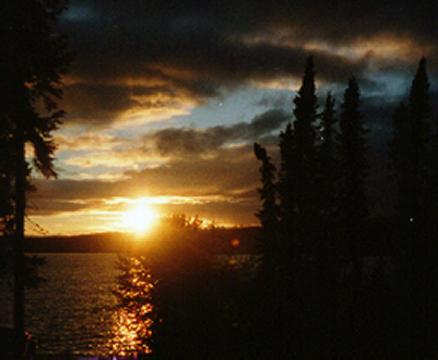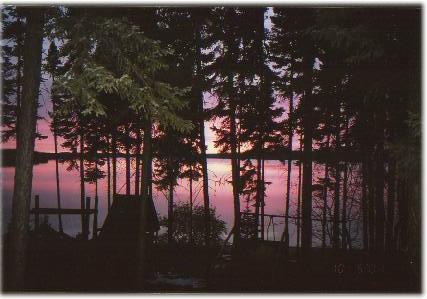 Enjoy Moose Horn Winters and Groomed Snowmobile Trails !!